The Traditional and the Contemporary

The Indoors and the Outdoors

A Part / Apart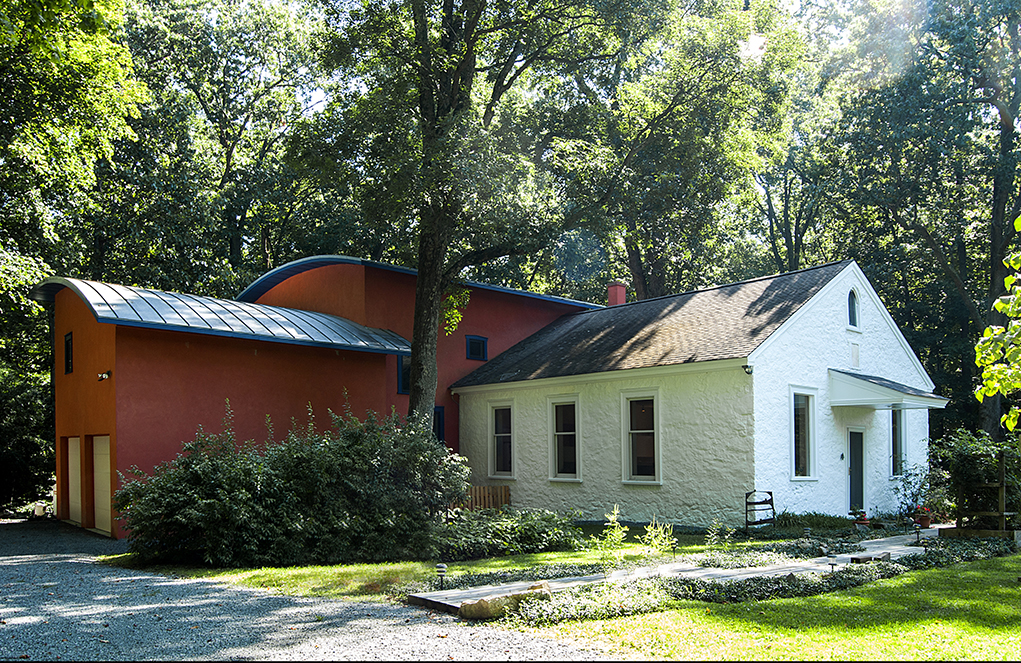 FOR SALE             This unique– sui generis –house is an 1867 One Room School House, first converted in 1962;  it was fully updated in 1998 with a 3000 square foot addition. It sits on two lots (3.7 acres)  and adjoins a 30 acre nature preserve.  
Designed by an artist as a gift to his wife, it has a sense of openness, generosity and a profound connection to the natural surroundings. 
The house has a calmness, a quiet, a sureness. It is a site specific sculpture to live in.
The renovations preserve the tradition of the original building.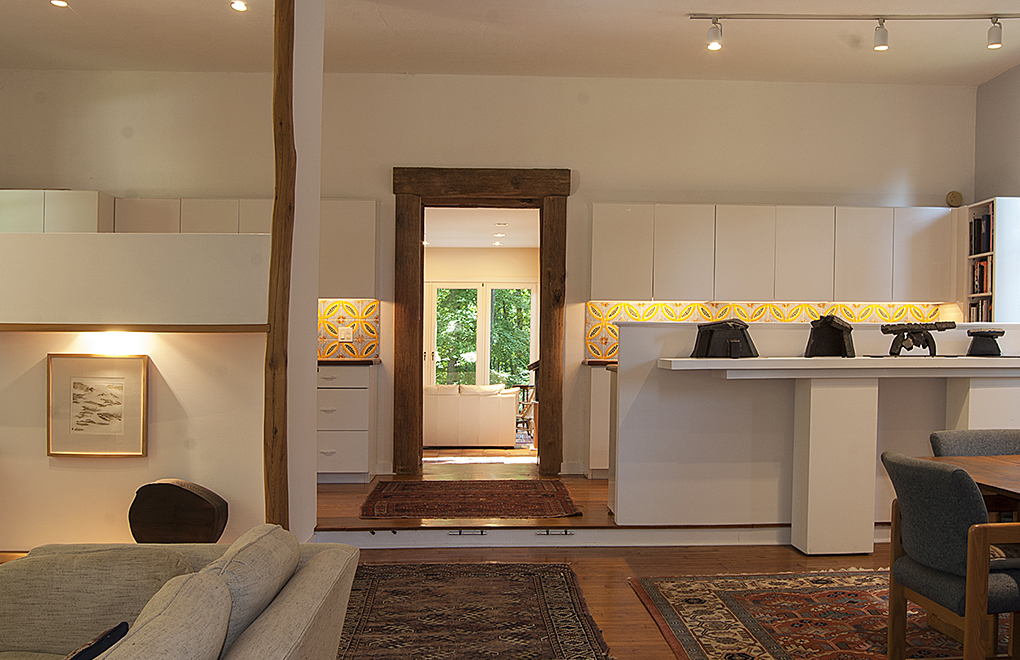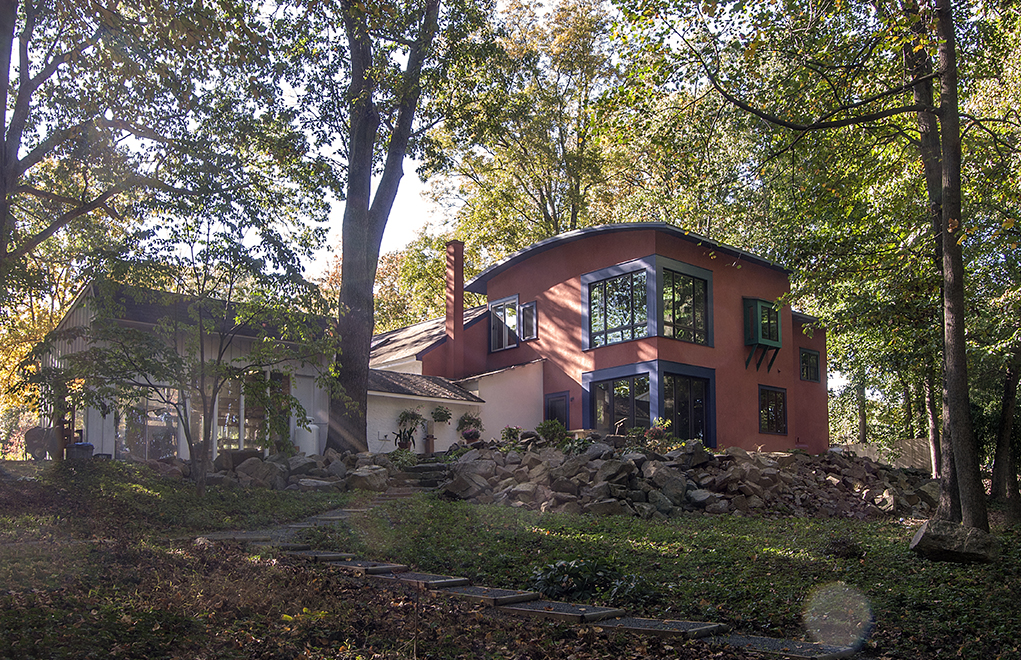 Lincoln School House, 1867
Denney-Fuhrman Residence, 1998
Published: Philadelphia Inquirer Magazine, May 13, 2003
Interior Images      Exterior Images
DESCRIPTIONS;
Five essays:
The first three describe the house and property.
The fourth and fifth sections describe what the experience of living here offers –beyond four walls and a roof.
Image Summary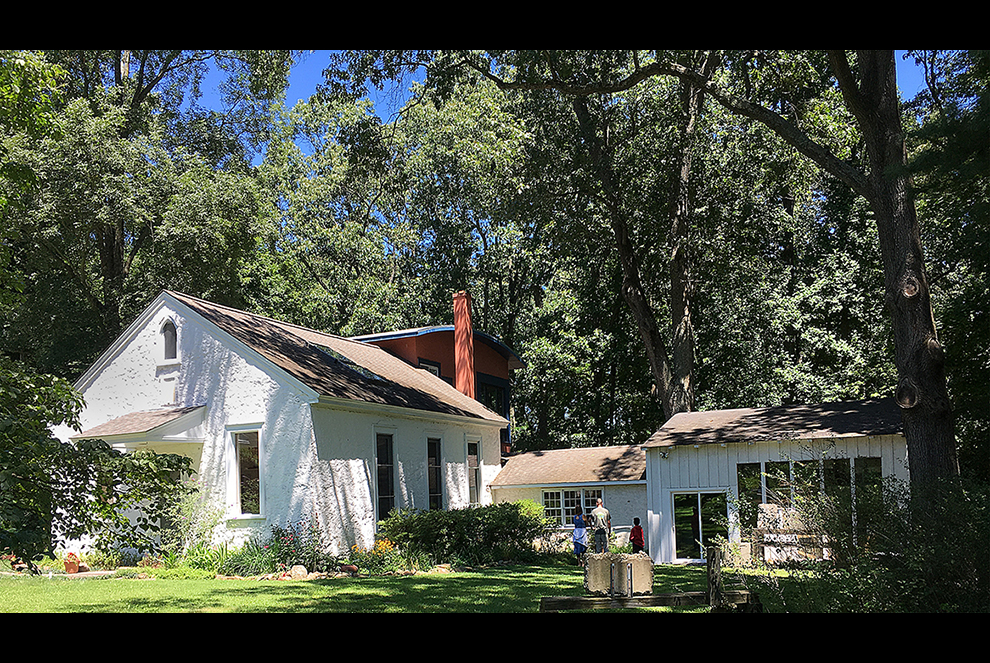 If you know this house and would like to add to a COMMENTS section for publication, please send your thoughts by email to Contact: James Fuhrman 
If you have interest or questions about purchasing this property please contact at House Inquiries